A fun activity when you are stuck at home:
Briefly take a role in a 2-person play, and then share what you would really want to say.
This Web App works great for any two people, together or apart, to have fun and try a new experience ? Here's some good, clean fun. Immerse yourselves in a short play and get to know one another in a whole new way. A few minutes later the real you will have something new to talk about. 
Plays are great for anyone, from the outgoing, to the socially awkward and everywhere in between! Take the edge off by playing a role in a lighthearted, thought-provoking scene. Which of these describes your situation:
Stuck home and need a fun activity (with someone home or in another location)

Married forever and looking for a new type of activity
Briefly and safely step into another character for a short time, and see how it creates a new intellectual spark! After all is said and done, you may find a new side to yourself.
When you purchase a playbook you will receive 2 plays (each about 4 pages) with dialogue. Each Play provides you and a partner a shared experience, with interesting interaction. Once the play ends, you leave your "characters" and continue the conversation as yourselves, getting to know each other, maybe
comparing yourself to the character and appreciating each other for who they really are.
Simply read the lines in the living room. Your partner can be a socially safe distance away, in the same room or virtually anywhere in the world via an Audio or Video App. Only one person needs to be on the website and get the plays. The other can receive by text, email, etc.
The two stories are yours to keep, to use at your leisure.
Being in play is fun and gives you a chance to try on a new perspective:
You're looking for something different to do
Your friend, partner, pal, child, etc. need a fun activity

You're a married couple looking to re-energize conversation



You're in a long distance relationship seeking new video chat content
You need a break from talking about the Kardashians and Politics
What others say about their "play date"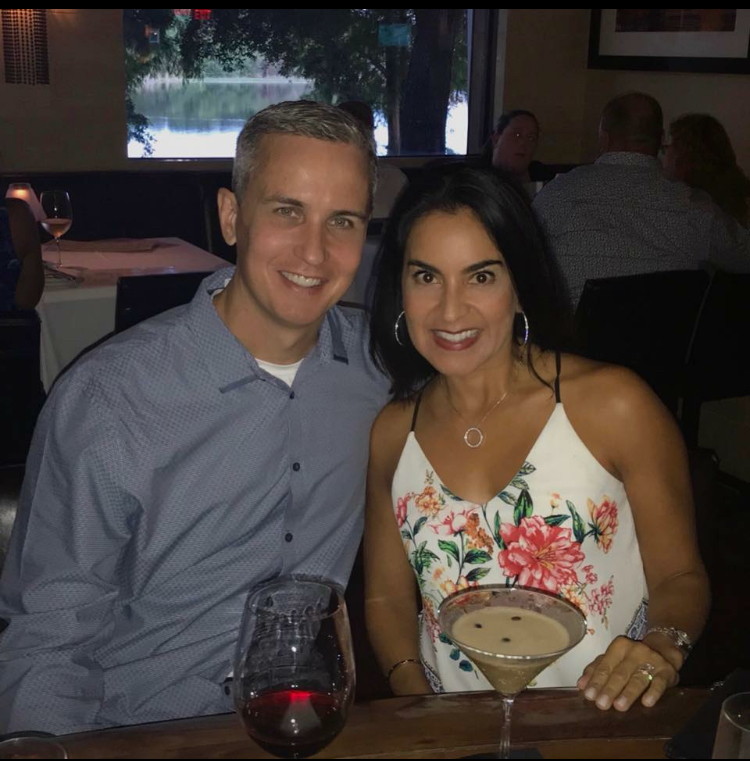 By Vanessa & Ryan​ on November 15th, 2018
"The Experience was unique, fun and adventurous. A good 'appetizer' before a movie night."